We Are Crowdfunding!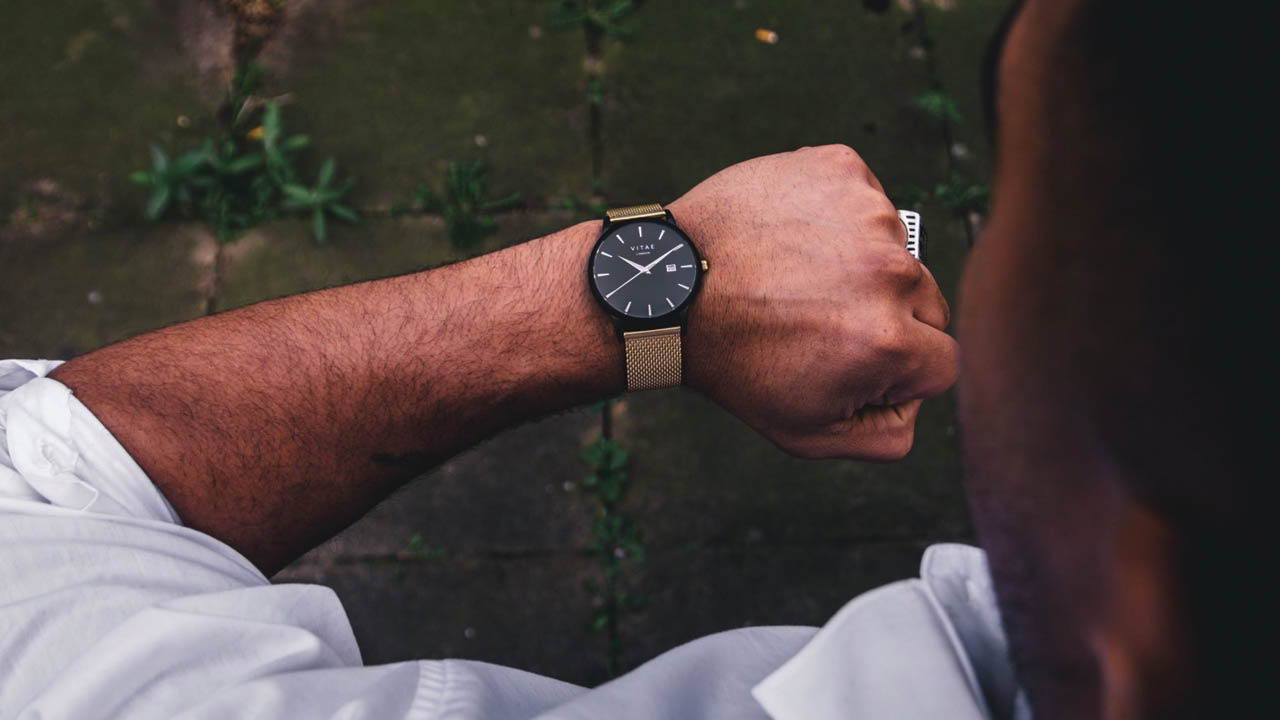 Following on from the successes of our first year in action, we're hoping to expand our social business and do even more charitable work in South Africa. So, get ready to join the rest of the Vitae community in making it happen!
Very soon, we'll be launching a crowdfunding campaign on Indiegogo to raise the funds we need to grow. In return for pledging, we'll be offering many different incredible rewards, such as exclusive gift sets of Vitae watches, and even the chance to travel to South Africa and see the the great charitable work made possible by the Vitae family.
To learn more about Indiegogo, please visit their page: http://www.indiegogo.com/
please email: season4@vitaelondon.com so you can be the first to hear when we launch!
Thanks so much for your help so far – your backing makes it possible for us to transform the lives of children across Africa.  Here's to the next step!  #YourWatchTheirFuture