Limited Edition Timepieces | Once Gone, They're Gone For Good
Each Watch Sold Supporting A Child's Education in Ghana
Only 200 Timepieces Will Ever Be Produced Per Size
Each Timepiece Is Individually Numbered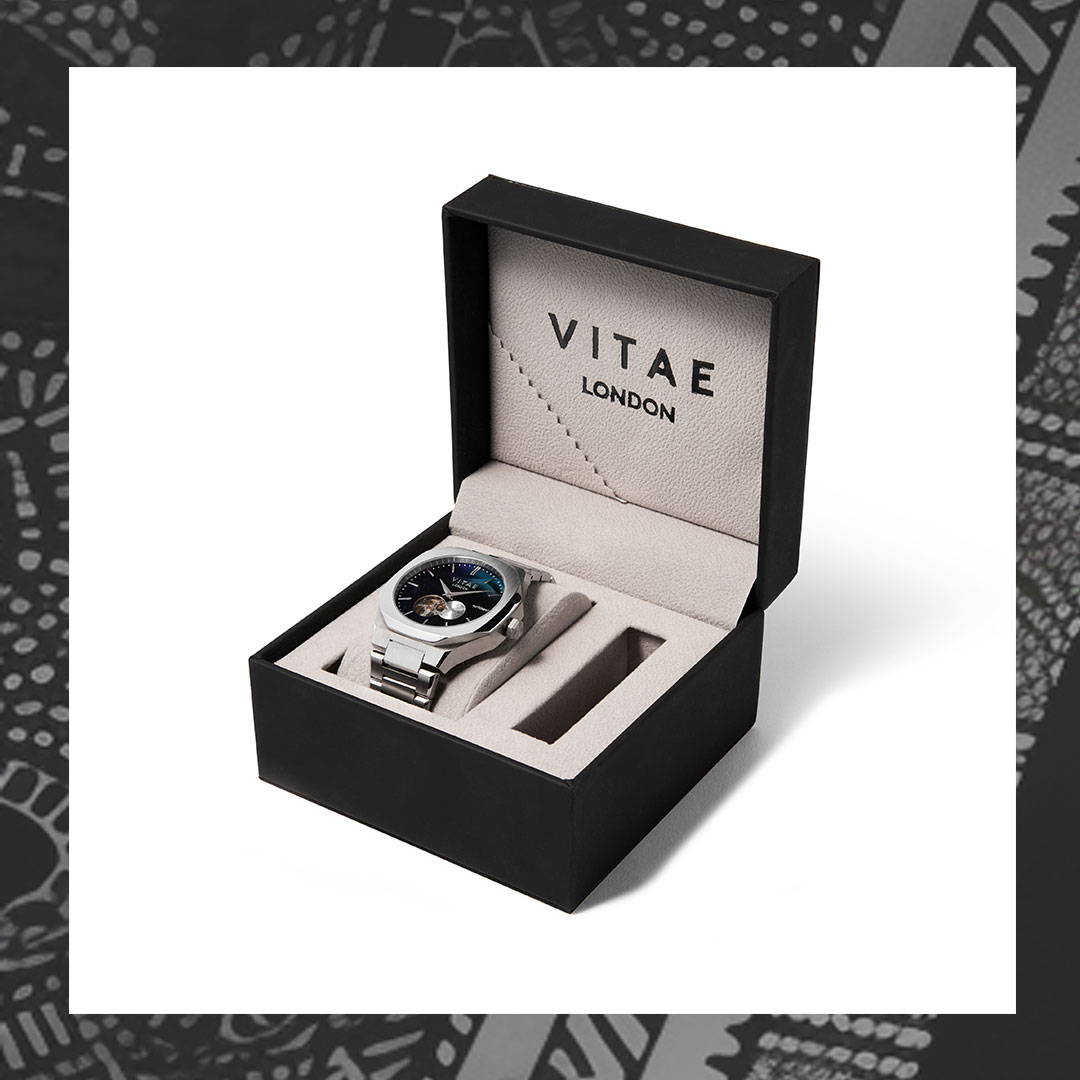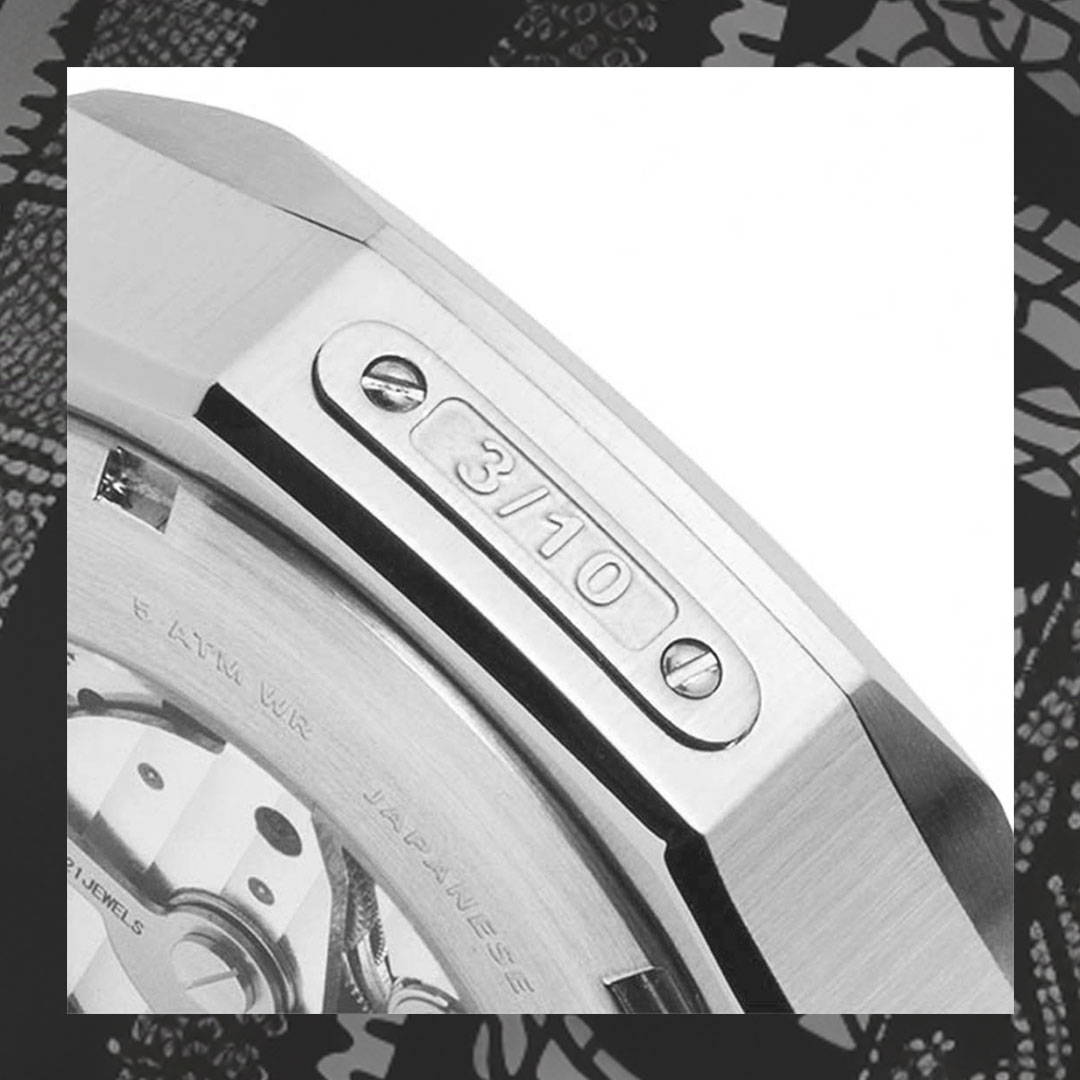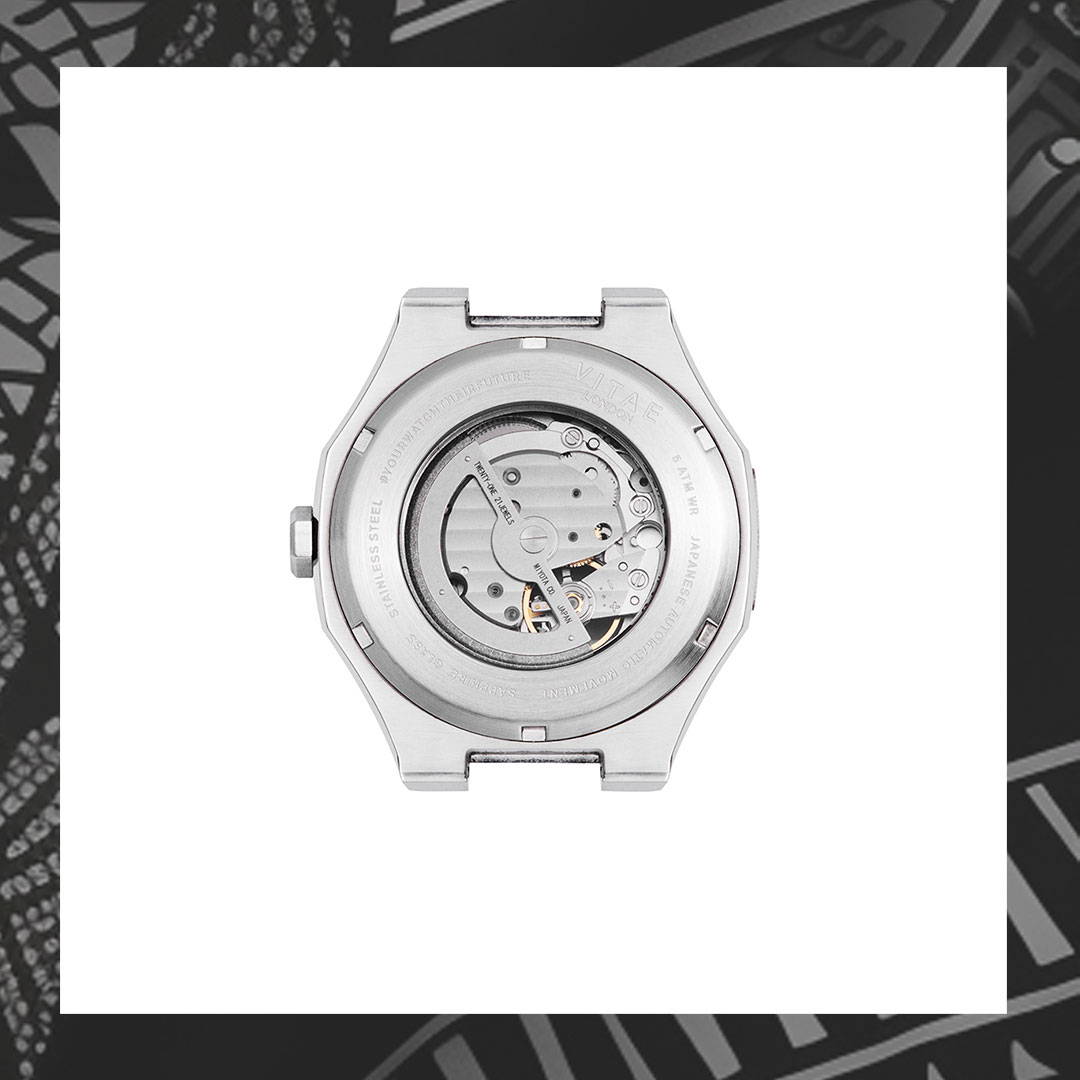 Limited Time Offer
Once Sold Out They Will Never Release Again
Final Order Date: November 1st | Delivery Date: December 10th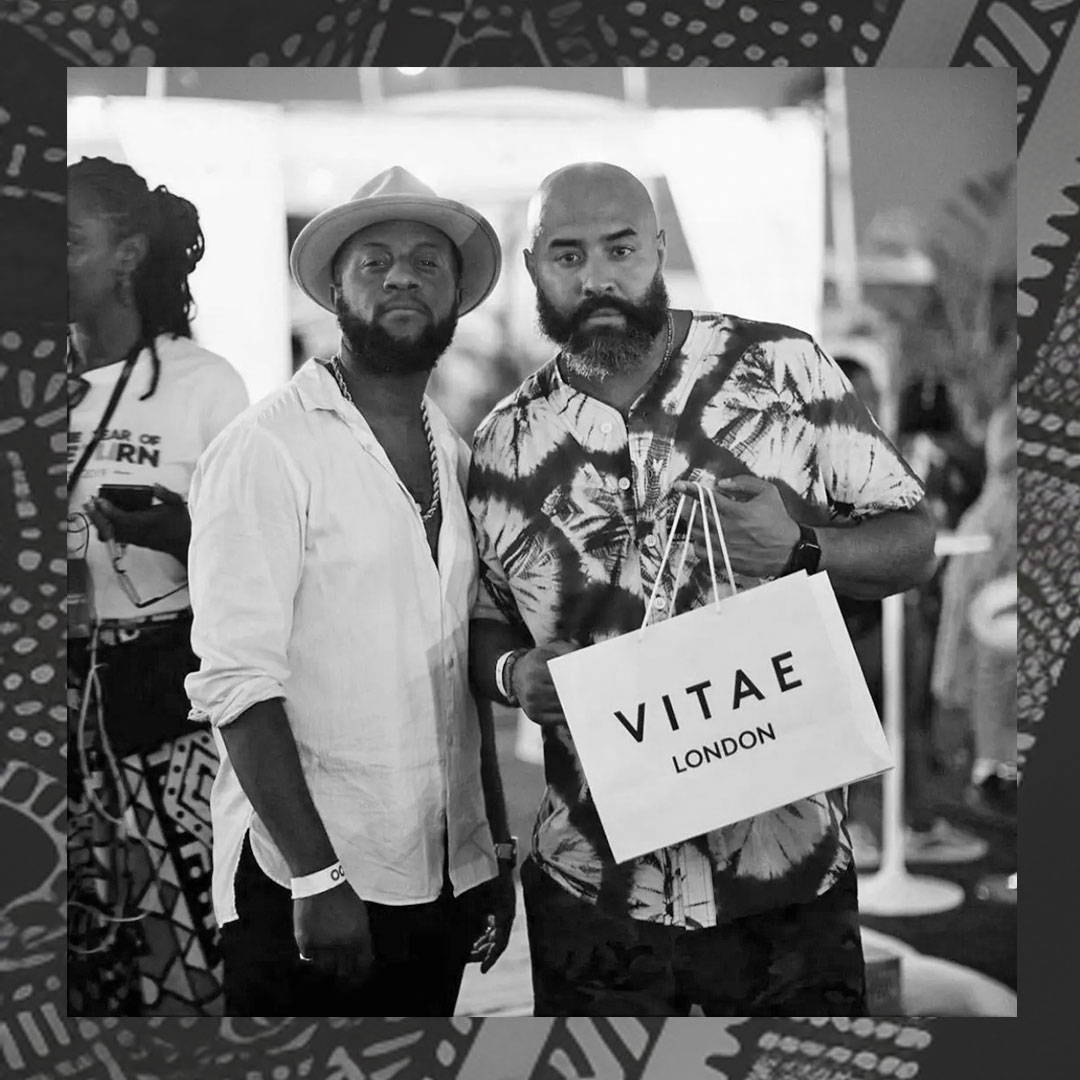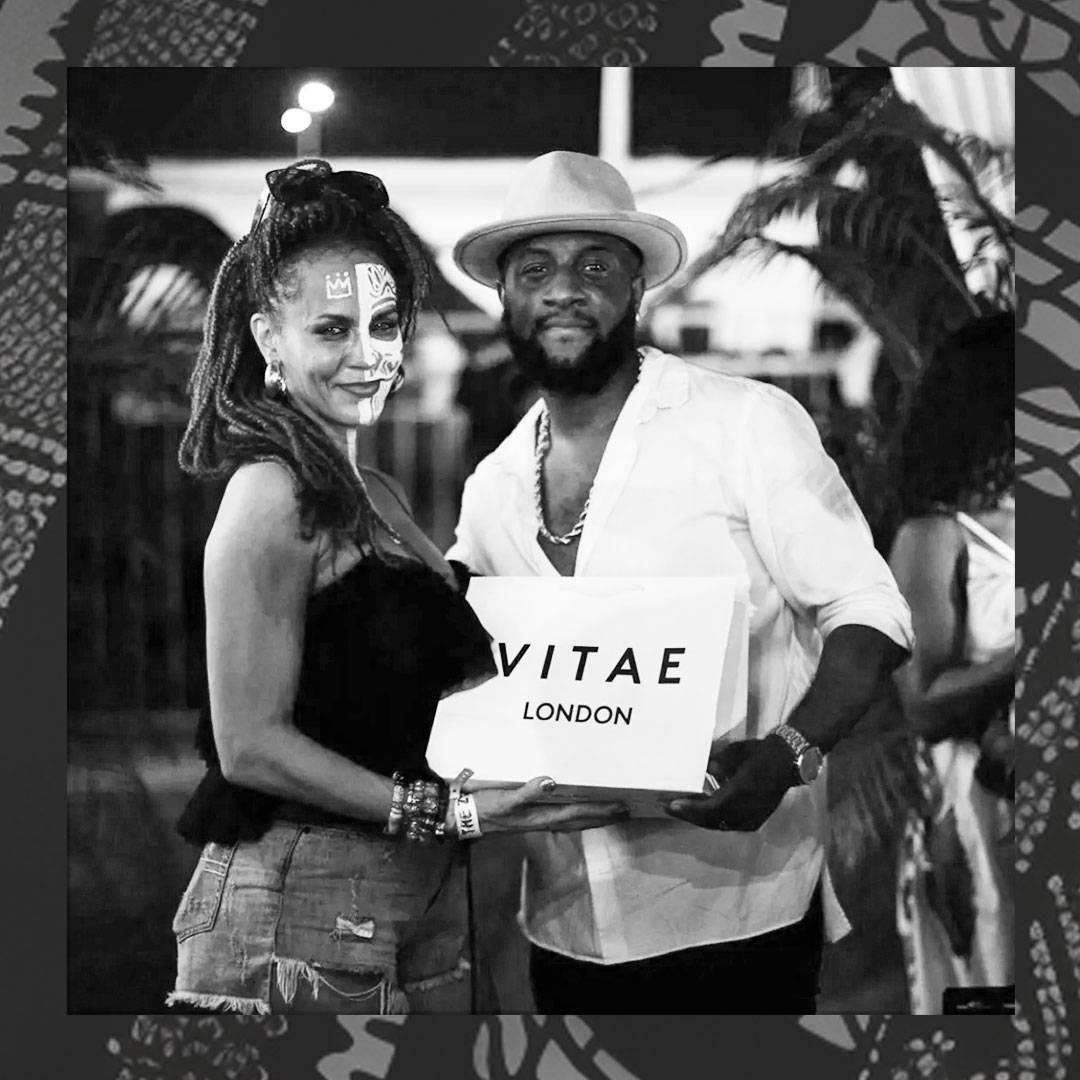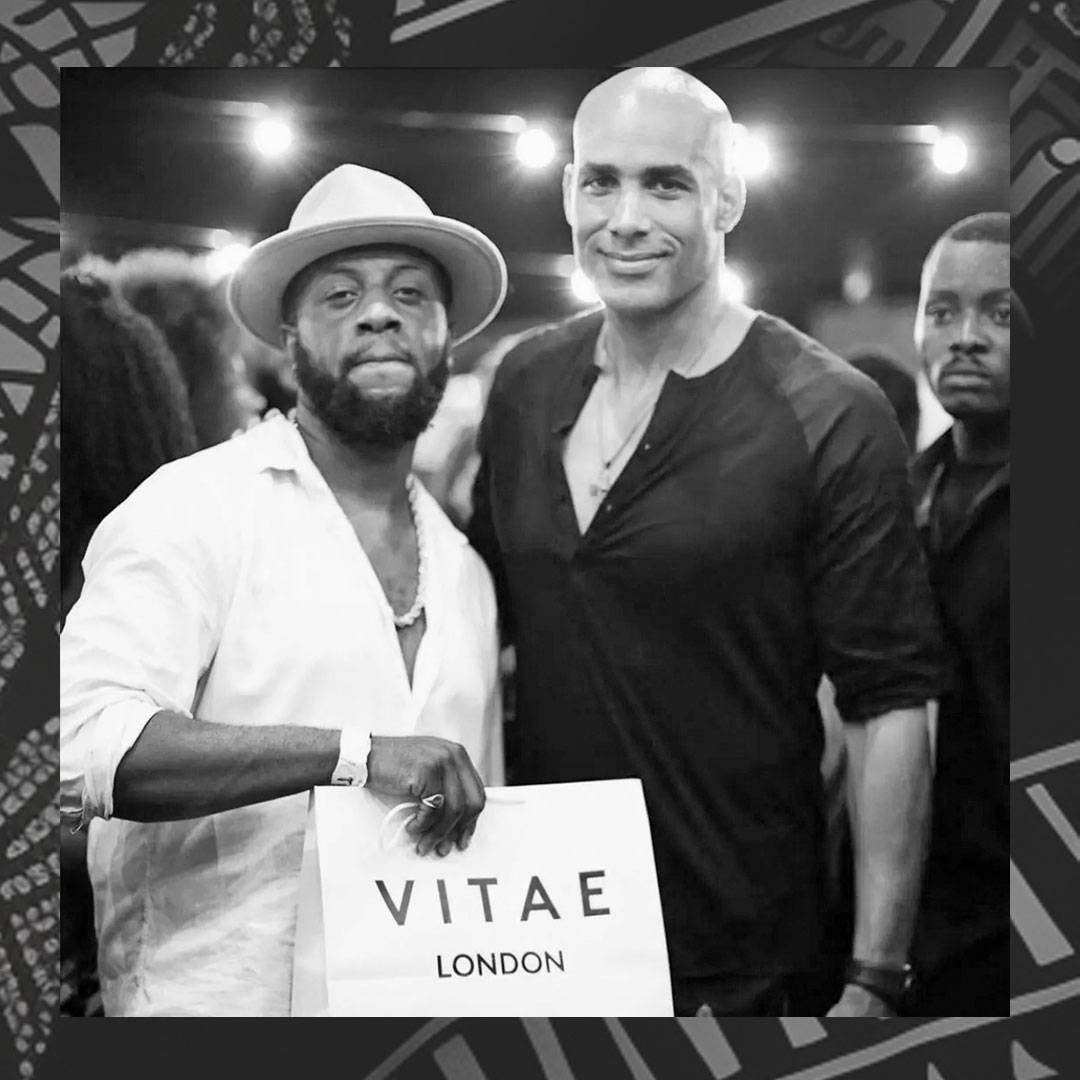 Experience the epitome of timeless elegance and rich African heritage with Vitae London's AfroFuture limited edition Timepiece's. A revered, black-owned brand, spearheaded by the talented British-Ghanaian entrepreneur, William Adoasi, Vitae London stands as a symbol of excellence and panache, with its timepieces cherished by global icons like Pharrell Williams, Nicole Ari-Parker, and Boris Kodjoe. Additionally, esteemed stores such as Macy's and Nordstrom have recognized and showcased our unwavering commitment to luxury and design.

But this isn't just a timepiece — it's a movement. Each watch you adorn isn't just a testament to Africa's vibrant spirit but also an emblem of hope for a child in Ghana. With every purchase, you champion a noble cause, paving the way for a child's education and future.

Our AfroFuture collaboration boasts all the hallmarks of a Vitae masterpiece. The premium automatic movement promises precision and timeless elegance without the need for a battery. Dive into adventures with its 10 ATM water resistance and let the sapphire crystal and stainless steel silhouette narrate tales of luxury, strength, and finesse.

Now, here lies the urgency: This is a limited edition collection. A treasure that, once gone, will never grace our catalogs or the world again. Given its exclusivity and the profound impact it pledges, availability is diminishing swiftly.

The call is clear. Secure your unique piece of history, bask in luxury, and become an agent of change, all with the turn of a wrist. Time waits for no one, especially when it's wrapped in such unparalleled elegance. Don't miss out on this once-in-a-lifetime opportunity. Order now and wear your heart on your wrist.

On all US orders from our regional hubs
5 year warranty on all Watches
Your Watch | Their Future
Each purchase provides a solar lamp to a child across Sub-Saharan Africa
Issued with physical certificate
14 days to experience the products