Ada Midnight Sky Automatic.
Our latest limited edition Timepiece.

Pre-order Today to secure your collectors item at the best possible price with the code MIDNIGHTSKYPRE
Prepare to be starstruck!

Introducing our latest limited release – the Ada Midnight Sky Automatic
 Only 200 pieces will be released, each encapsulating the spirit of Vitae London in a 42mm stainless steel casing, automatic movement, 10 ATM water resistance, and sapphire crystal glass. Every Timepiece is individually numbered, making it as unique as its wearer.
But here's the catch: You need to act now! Pre-order today and save 40% with the code MIDNIGHTSKYPRE.

This offer is as rare as the Ada Midnight Sky watches themselves, and after the next 10 orders the discount amount will decrease.

You won't get this price anywhere else (even on our site) - Pre-order your Ada Midnight Sky Timepiece today!
On all UK & US orders from our regional hubs
5 year international warranty on all Watches
Your Watch | Their Future
Each purchase provides a solar lamp to a child
Issued with a physical certificate of ownership
The Ada range is named after a golden town in Ghana where we support children through education. Pairing minimalist design with stylish modernity, Vitae London's limited release Watches are subtle yet sophisticated time-pieces suited to everyone.

The Timepieces are available for pre-order from July 1st and numbered Timepieces shipped in September 2023.

The Timepece is available exclusively on our site and cannot be found in Macy's or Nordstrom.
The Ada Midnight Sky Automatic  
£599 / $779
Only 200 will be released
42mm Stainless Steel Casing
Automatic Movement
10 ATM Water Resistant
Sapphire Crystal Glass

★★★★★
"This is my first watch from Vitae London. Didn't know what to expect but I love the look and size of the watch. Very excited to wear out at night, at work. It has a unique look, definitely more elevated than a lot of major brands I've shopped before."
JBC | London | Verified Purchase


★★★★★
"With every purchase a light goes to a child, you can't be prouder of the product, the investment, and the vision of Vitae London."
Bejoy | California | Verified Purchase


★★★★★
"I've purchased a new Apple Watch every time one came out. I wanted a really nice watch, and I also wanted to be socially conscious. The watch is beautiful, and knowing what the purchase is helping, makes me feel even better. The craftsmanship and the attention to detail is amazing. Glad to have #46"
Anthony | New York | Verified Purchase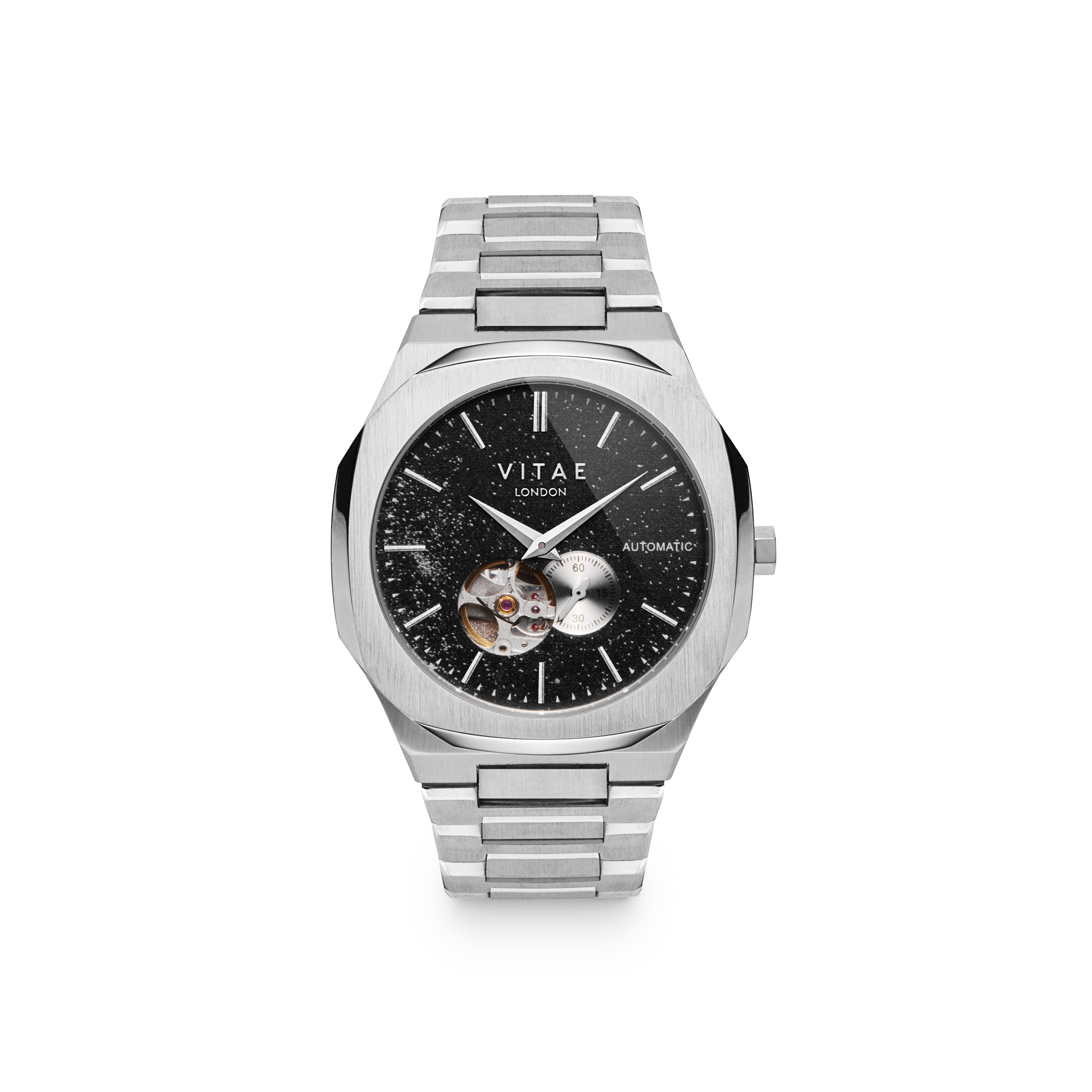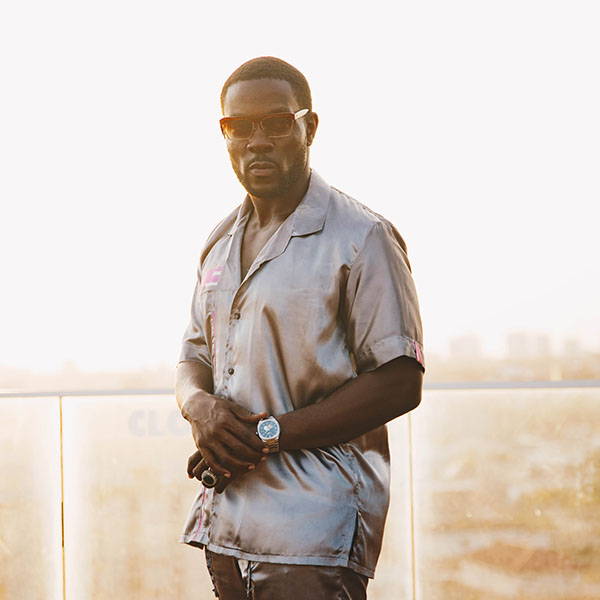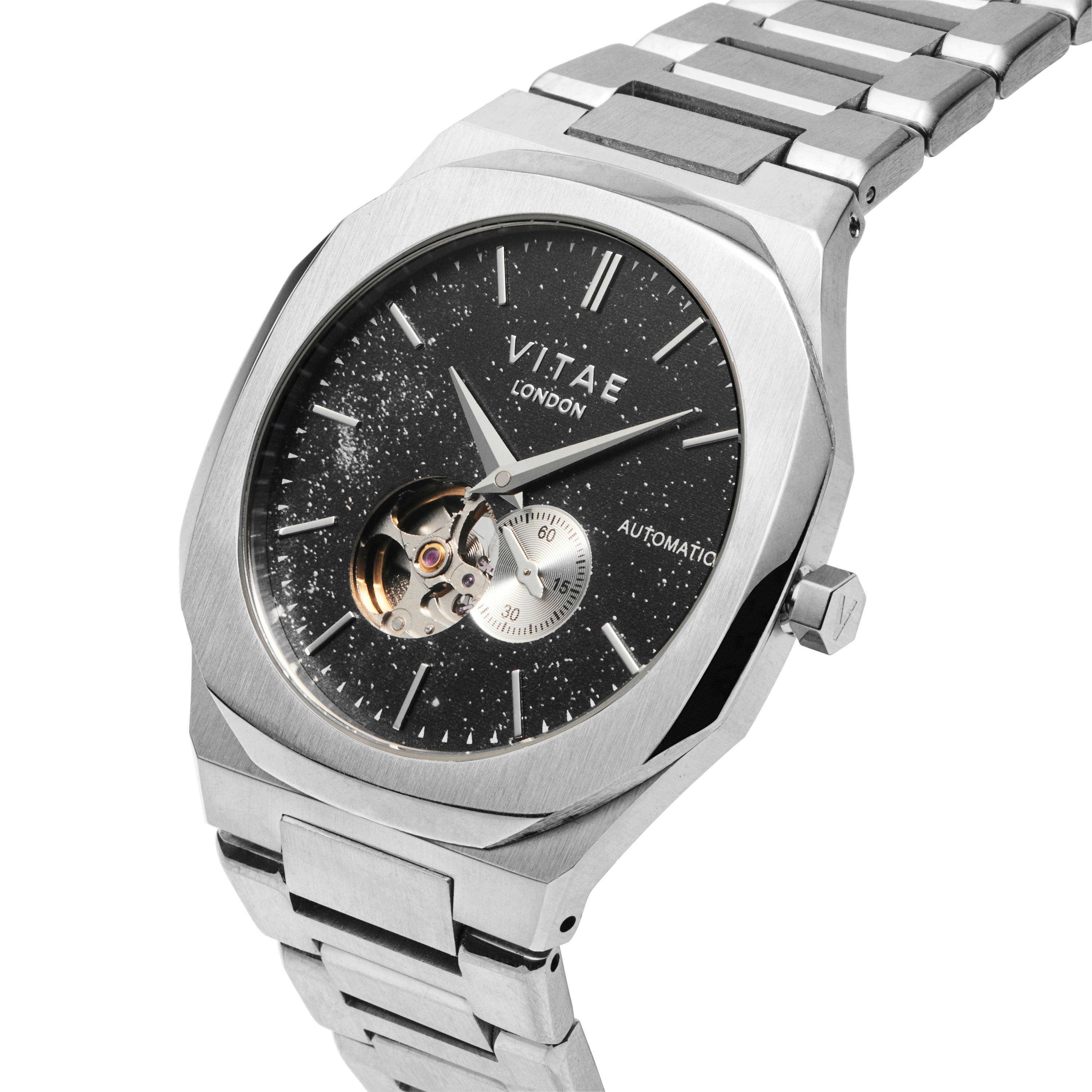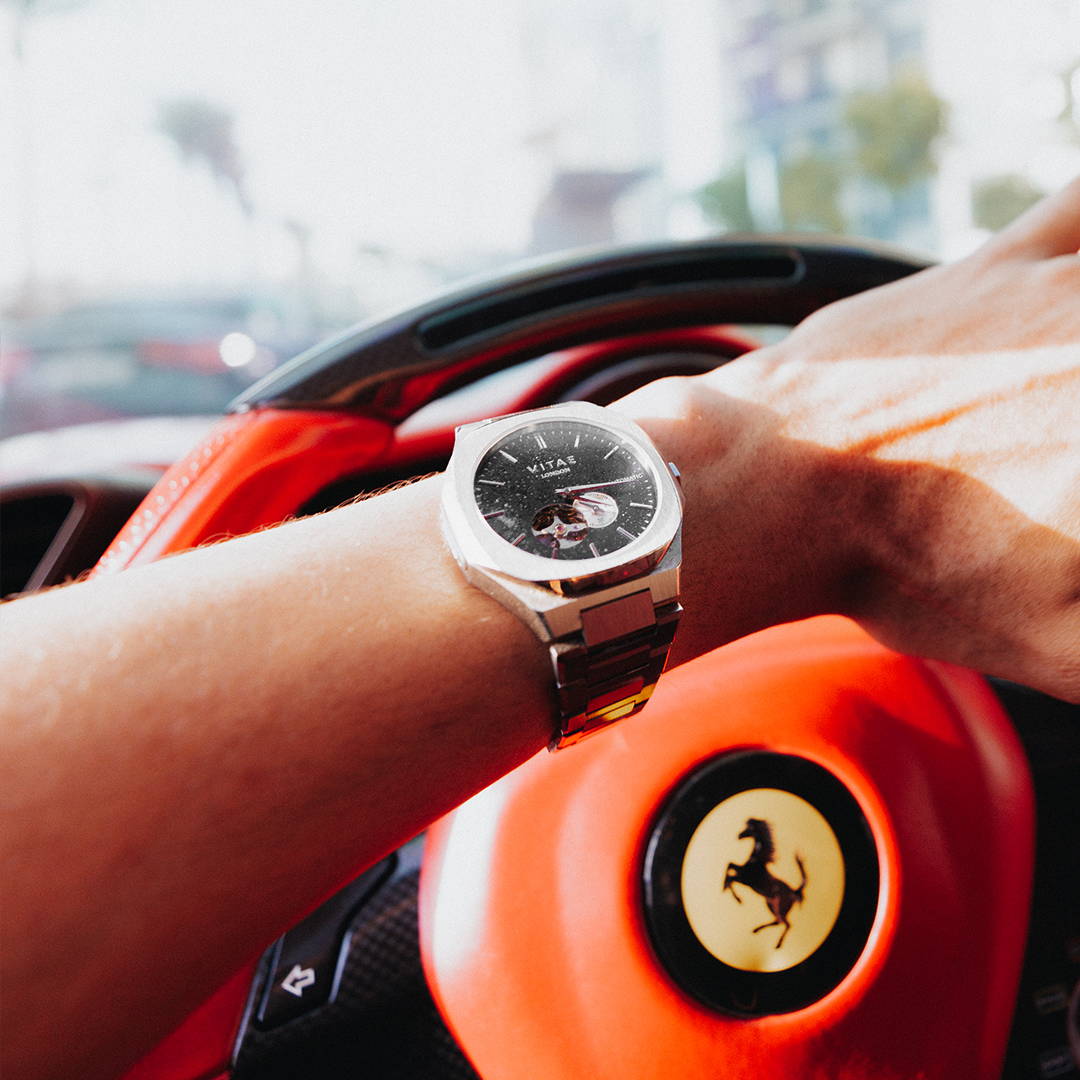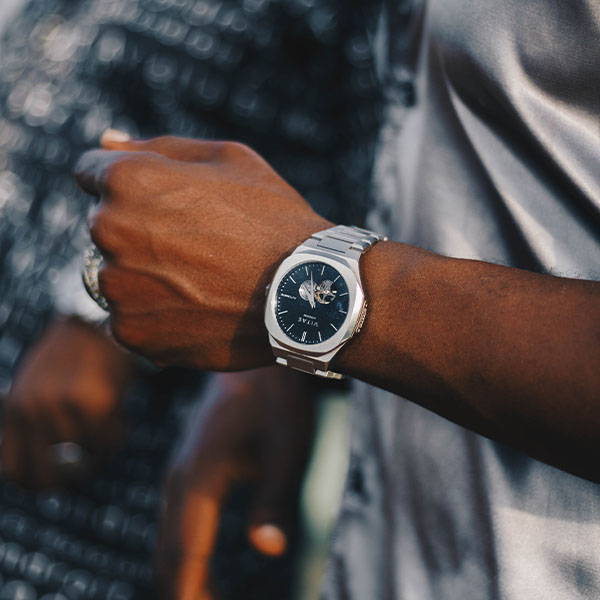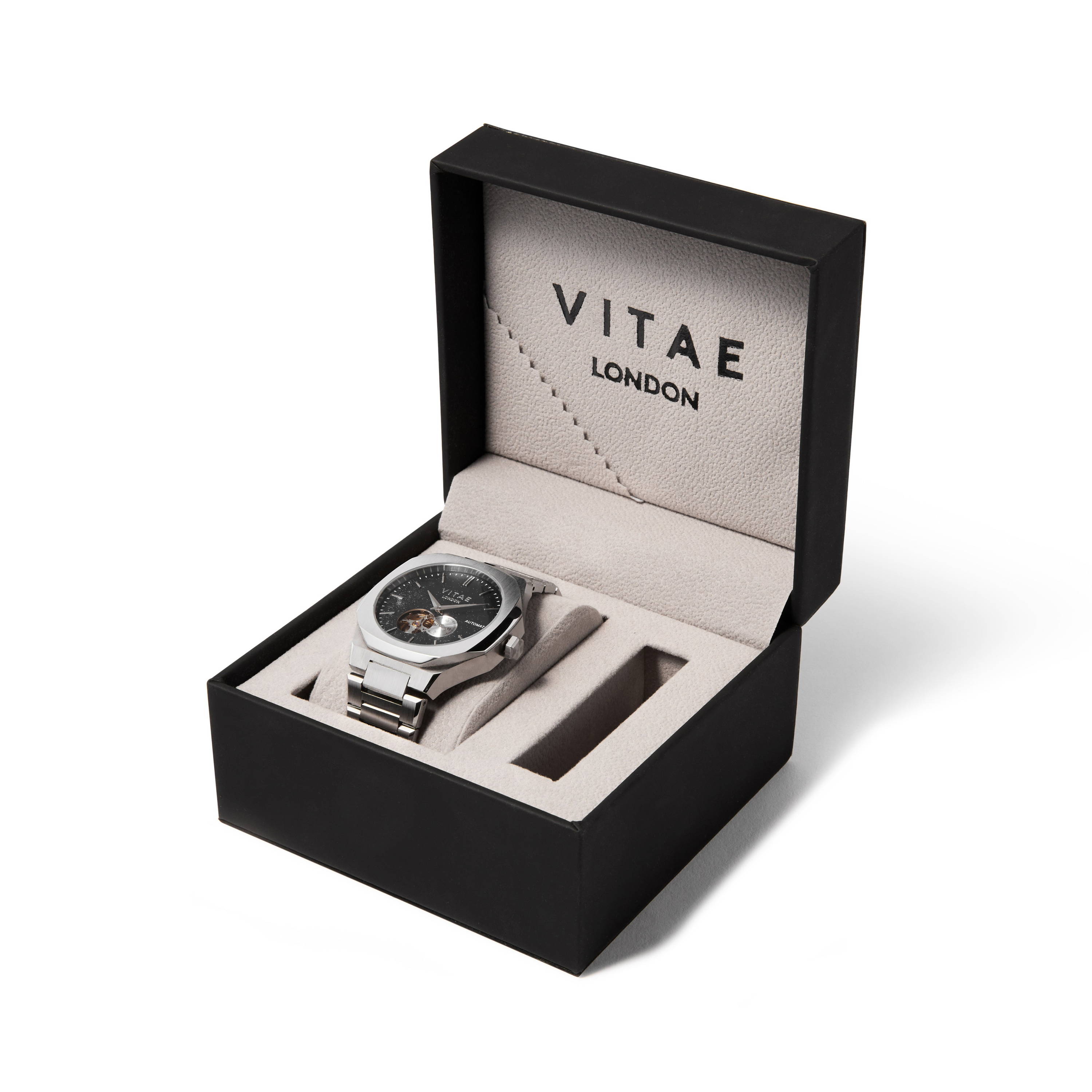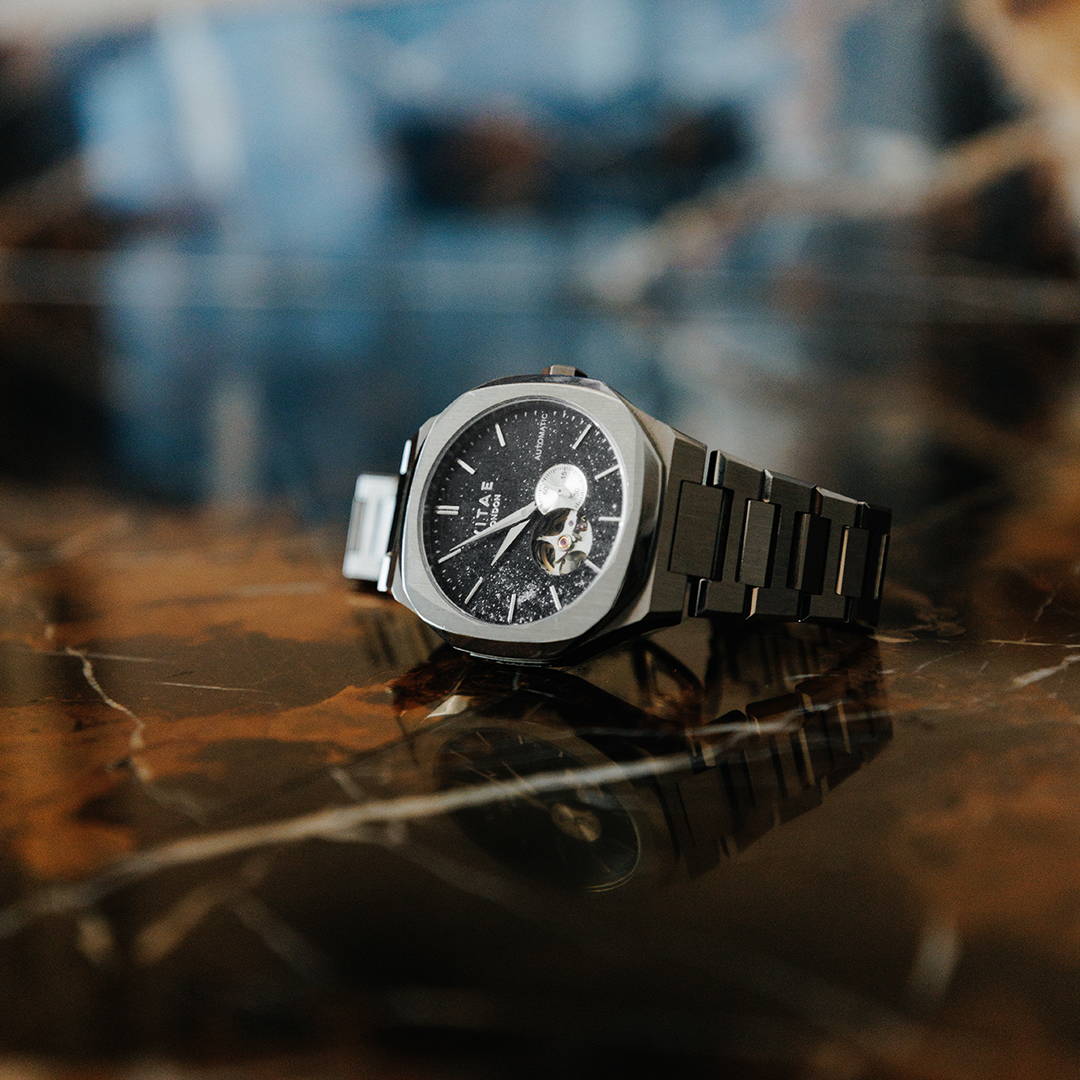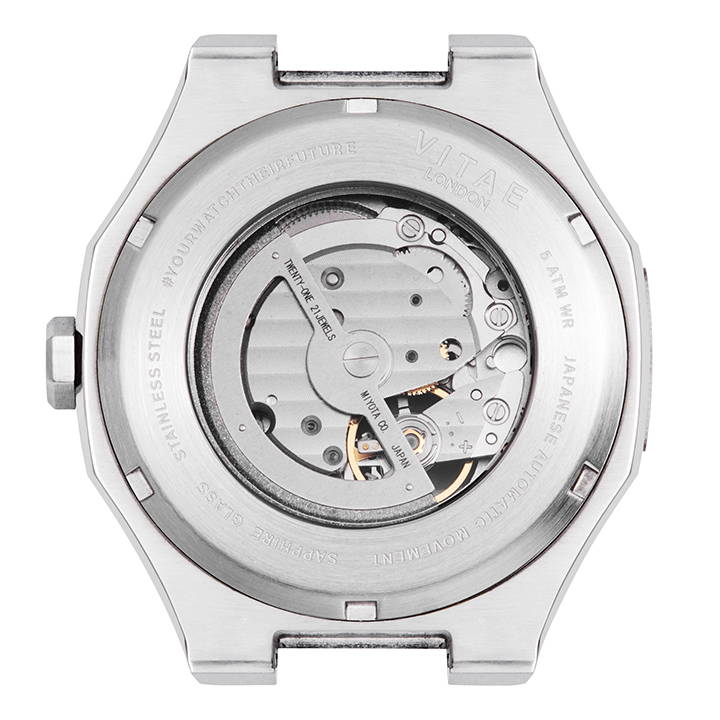 Your Watch | Their Future  
Each Watch purchased provides a Child with a Solar Light in Ada, Ghana. A Solar Light—this is particularly important for the children in the rural areas with no electricity, by providing these lights they no longer have to walk for hours for a street lamp or burn harmful fuels like kerosene to study in the evenings. (In partnership with Pen To Paper Ghana) Through you, we're making education for children in Africa more possible. Thank you for being part of our global village, the Vitae family.